Secure your property with our expert locksmith services
At Albany Lock and Key, we provide reliable and efficient locksmith services to help you safeguard your property. Our team of skilled professionals is dedicated to ensuring your safety and security.
We provide professional installation and maintenance services for keyless entry systems
Secure and Convenient Keyless Entry Service from Your Trusted Locksmith
Keyless entry systems are modern and secure, eliminating the need for physical keys. They use authentication methods like keypads and fingerprint scanners, and offer features like remote locking and audit trails for added security. It's a convenient way to manage access to your property.
Learn More
We bring our locksmith services directly to you.
Located in Albany, OR, we serve not just the city but also the surrounding areas and the coast. Our services are comprehensive and conveniently provided through our mobile offerings.
PRODUCTS
We install and carry the finest locks on the market.
We provide expert installation services for the top-quality locks available in the market. Our inventory includes only the best locks to ensure maximum security and peace of mind for our customers.
See Products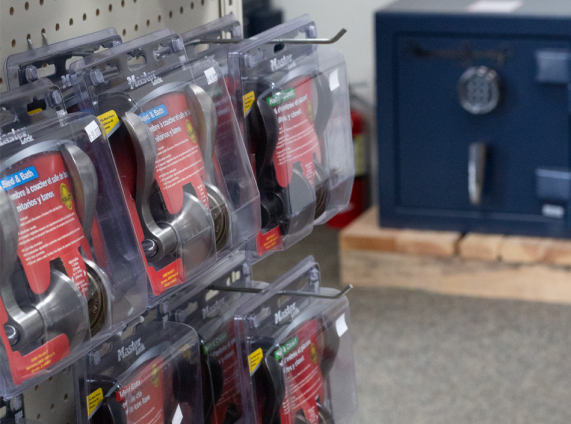 COMMERCIAL & INDUSTRIAL
Comprehensive locksmith services including key duplication, re-keying, safe services, electronic locks, high-security locks, padlocks, panic bars, exit devices, keyless entry, proximity readers, and door closers.
See Commercial & Industrial Services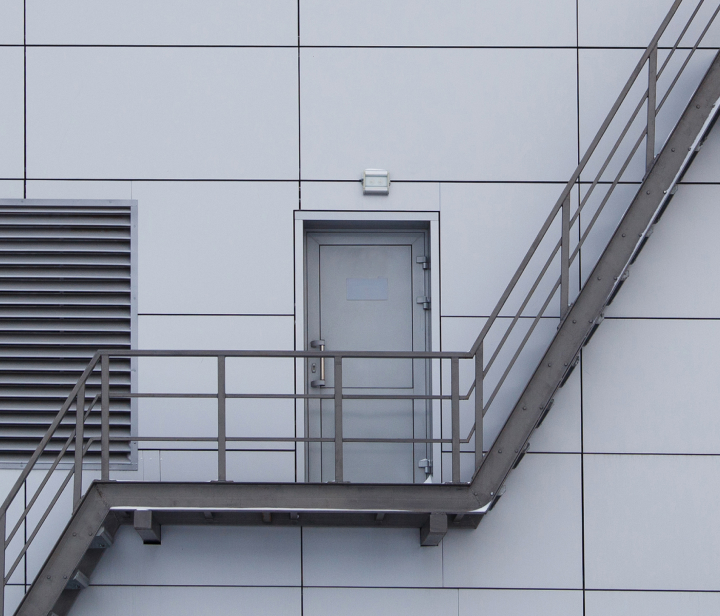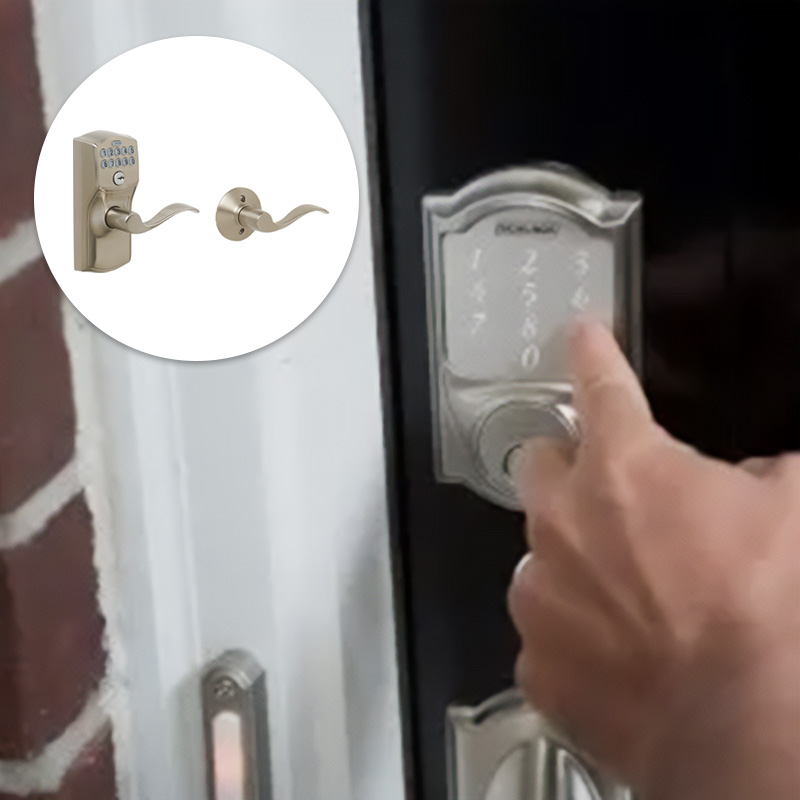 RESIDENTIAL
Our residential lock services include a wide range of options to meet the needs of homeowners. From rekeying and repairing locks to replacing them altogether, our team is equipped to handle any lock-related issue.
See Residential Services
Brands we carry